My Guilty Pleasure: Crazy Book Porn
Some of it I love, some I find amusing, some are so weird I can't help but like it, and some just leave me confused and wondering why.
I read Crazy Book Porn and these are my Confessions.
Doctor Penny's fertilization system is highly effective if a bit unusual. It has been proven to be one hundred percent safe and effective, and best of all, it is completely free of charge. In fact, if you allow us to film the procedure, we'll even pay you.
If you're a healthy female looking to get pregnant but your partner is unable to deliver viable sperm, then you may want to visit Doctor Penny. New patients are always welcomed.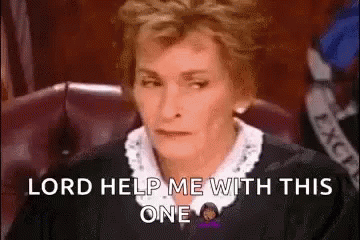 This was like...
watching really bad porn.
Almost.
I don't even know what to do with it. I should've known better...
Who am I kidding? I did know better, but I read it anyway.
This was free when I got it, no idea if it's still free or not.
Such an ingenious way to solve fertility problems.
Ummm... maybe not.
Half of me was laughing at the absurdity of this while I was reading it, and the other half was trying to figure out how naive someone would have to be to do this.
And the not existent third half of myself was wondering where I could find the videos of these "procedures".
It was eh... but I did laugh some. So, there's that.
Share: