My Guilty Pleasure: Crazy Book Porn
Some of it I love, some I find amusing, some are so weird I can't help but like it, and some just leave me confused and wondering why.
I read Crazy Book Porn and these are my Confessions.
When Kara answers an ad looking for a "perfect ten" farmhand, she's skeptical about the services required, especially when the pay is fifty thousand dollars a month.
But when she arrives at the farm and meets Teddy and Lisa, an elderly couple who run the government-subsidized ranch, her fears are put at rest. That is, until Kara takes a tour of the giant, industrial breeding center and learns exactly what her new job is all about.
It turns out that the legendary North American Jackalopes are real, and being harvested for their sperm. There's also a very particular way that Kara must go about getting it… A hardcore jackalope gangbang!
This is a filthy short story containing 4,300+ highly explicit words. It includes rough sex, gangbangs, double penetration, bukkake, monster sex and jackalopes.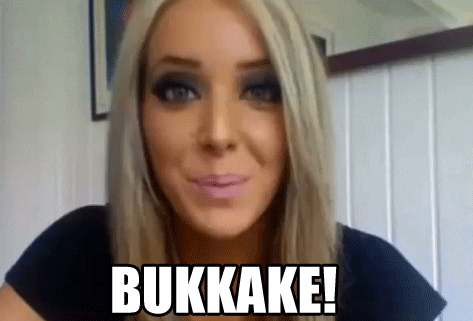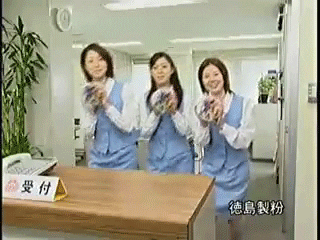 Yes, this was a freebie (also, not free anymore unless you have KU).
Sometimes, when you're dealing with crazy book porn, you just have no words. I have words, not many... but a few... and they are all above.
I wish I had something profound, philosophical, or comedic to say about this, but I am at a loss (which is odd).
Good Job Hannah Wilde! I applaud you!
My mind has drawn a (almost) complete blank.
Sorry, but really, this is all I've got. Those 2 words are on constant repeat in my brain, along with that portion of the story.
Share: