Do your past mistakes define you forever?

Cruz Zaffino leaves prison after a serving a decade for a crime he didn't commit. With his life all over the internet, there's nowhere he can go to avoid his illicit past. Involved with one of Chicago's toughest gangs, he made enemies bent on ruining everything he has. Nowhere is beyond their reach.

Every day, Rosie Marlow lives with the scars from the worst mistake of her life. It's the one secret she has in her tiny, gossip-fueled town. When Cruz walks into her bar, covered in tattoos and dangerous attitude, she's captivated. His rough sexuality makes her melt, and his harsh experience calls to her own broken soul. But her story is private and buried so deep, she's never had the strength to share it.

She's the unexpected light to his darkness, yet he knows she's hiding something. Sultry summer nights in each other's arms weaken her resistance and taunt her with the idea of forever. But as his adversaries draw close, can she love him enough to let him go?
The minute Rosie met Cruz I was just...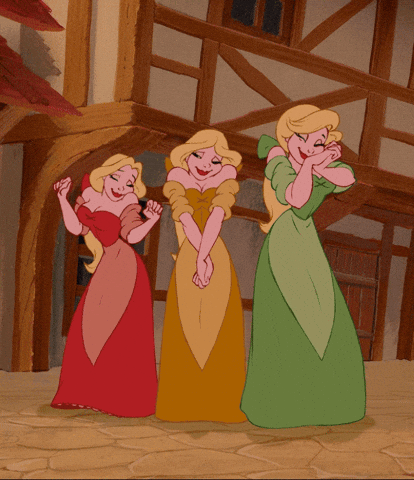 and that shit didn't let up the whole book. I was a big old swoony mess. Probably why I read the whole book in one day. And let me tell you, it's been a long, long time since I've done that.
Bad boys, face it, they have an appeal. Bad boys who are really sensitive sex gods with hearts of gold? Whew!
Other than the Cruz factor, the laid back, country lifestyle drew me in. It was like being home. I'm not a city girl, I wouldn't know what to do there. But fishing, driving backroads, swimming holes... that I can do.
And Rosie and Cruz together. They really compliment each other well. Each bringing something to the other that they really need, even if they don't know it.
And the secondary characters, loved them. Especially that smart as hell K-9, Denver. He stole my heart.
I feel like I've been in a reading slump for a really long time, and I think (I hope) this has pulled me out of it. I really could not put this down.
Share: